Our Favorite Classic Holiday Movies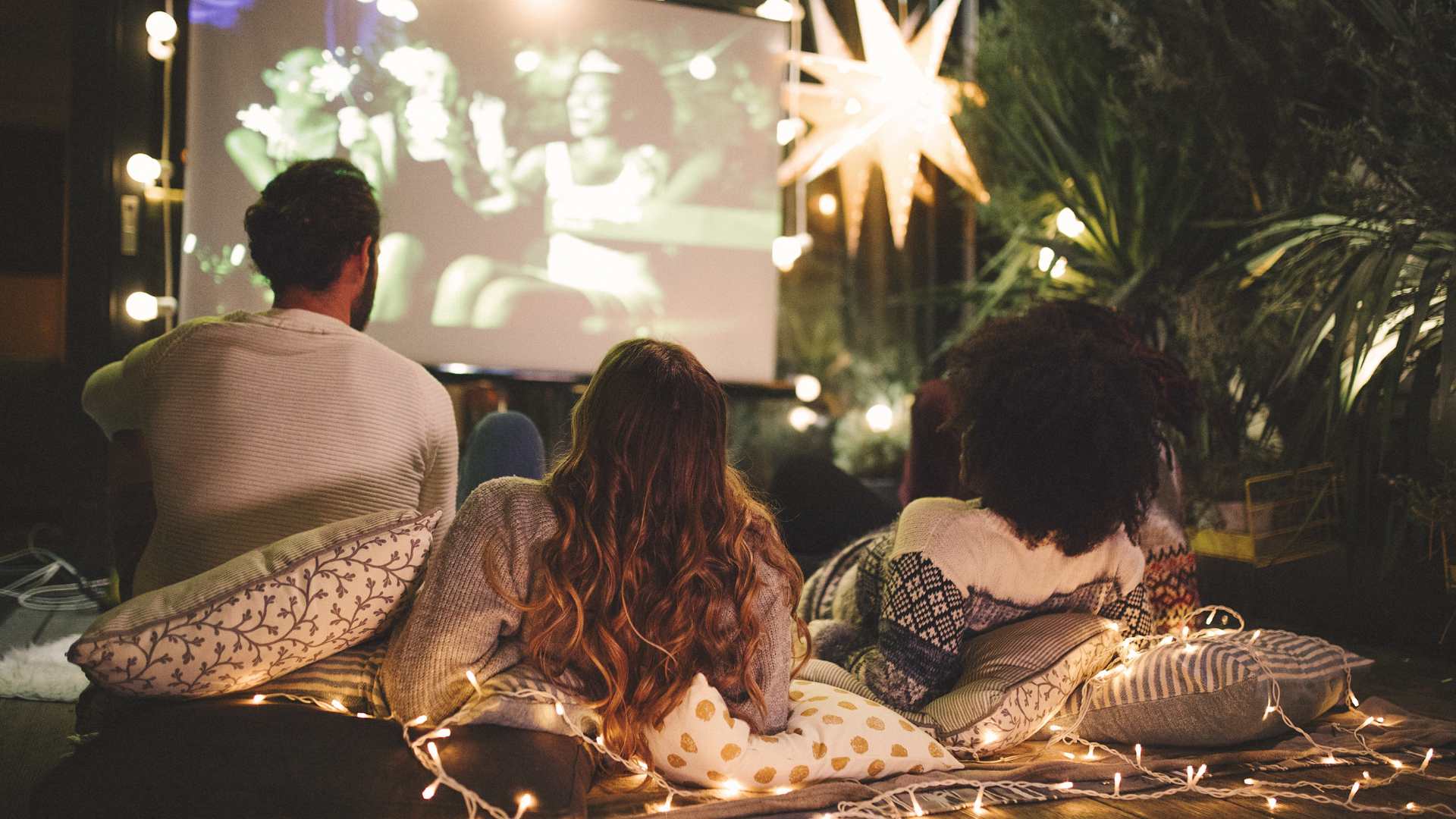 One of the surest ways to relax while you still enjoy your Christmas holiday is to watch some holiday movies. These watches will make your holiday even more unique and can be watched with the family. If you read on, you will, without a doubt, find something for you and your family to enjoy. These should add taste to your holiday. Time is flying, and no time should be wasted in deciding what to watch, so here is a list of the types of movies you can choose from that will help you relax and make your Christmas holiday quite memorable.
Home Alone
This is one of the most memorable movies in the world to watch over the holidays, as it has everything you could ask for in a holiday movie. It is a highly entertaining comedy with many funny moments and lines that will keep your family laughing through it. The main character of this movie is Kevin. He finds himself home alone when his family decides to go for the Christmas holiday to France. Unfortunately, things soon go wrong when two burglars break into his house, and he has to defend it on his own.
A Christmas Carol
This is a classic movie that many people have seen over the years. It is one of the most-watched movies on the Christmas holiday. It is a great story that can be viewed as a lesson in good and bad things in life. The story of this movie is about people visiting the city of London who have no idea what they need to do to change their lives for the better. A surprise visit from three ghosts will help them understand their mistakes and how they can be fixed for good.
It's A Wonderful Life
This is a classic Christmas movie. It is about a man who has been depressed and miserable his whole life, as many people have denied him in his town. He was a good man, though, kind and generous to others. Then, one day his guardian angels or spirits appear and tell him that he is special and must be a better human being than ever before. This spreads throughout the whole town, causing people to realize what they have missed out on because of their apathy.
The Nightmare Before Christmas
This is a great watch over the holidays. It is a fabulous movie that has many things going on in it. It is about Jack Skellington, who lives in Halloween land and wants to be more than just a pumpkin head. Throughout the movie, he tries to prove that he is better than being brought out during Halloween, as there are other holidays, like Christmas. He creates his fantasy world and tries to make everyone else see it with him; however, he fails at this task.
Miracle on 34th Street
This is a classic Christmas movie about a young girl who believes in Santa Claus and gives him the ultimate gift of trust. Susan Walker, age 6, learns that if you genuinely believe, dreams do come true. She questions Santa Claus, the most unforgettable miracle of childhood. She doesn't anticipate getting the most important items on her Christmas wish list because her mother, Dorey, revealed the "truth" about him a long time back. However, the most priceless gift of all is handed to her after she meets a special department store Santa who is persuaded that he is the real deal. This movie has its ups and downs, but it is a great watch over the holidays if you want to keep everyone laughing throughout the whole film.
Meet Me in St. Louis
This is one of the best holiday movies you need to watch. This is one of the most memorable songs in the world and has all you may be looking for in a Christmas movie. The Smith family's lives are depicted in the film as they go through the summer, fall, and winter of 1904 in St. Louis. Esther (Garland), seventeen, has a crush on John Truett (Tom Drake), the boy who recently moved in next door. While 19-year-old Lon (Harry H. Daniels, Jr.) has recently been dumped, 18-year-old Rose (Lucille Bremer) is waiting for her lover to pop the question while away at college, while 10-year-old Agnes (Joan Carroll) and 5-year-old Tootie (Margaret O'Brien) are only out to cause mischief.
The Polar Express
This, too, is one of the holiday movies with plenty of things to watch. It has excellent songs and actors that you can enjoy with your family. There are many adventures that this young boy goes through, as he goes on a magical train ride to help him find his beloved princess' frozen heart. He meets many different characters along the way, and their stories are told as he learns about them throughout the movie. He sets out on a self-discovery journey on this ride, which demonstrates to him that the magic of life never ceases for those who accept it as accurate. This movie is based on a children's book and, therefore, ideal for children.
Jingle All The Way
In "Jingle all the way," the main character in this movie is Howard Langston, who cannot find the right gift for his son. He has been searching all over the place but cannot find anything that will satisfy him. As he runs around trying to find a toy then realizes that he has been missing out on the most important thing of all; his family. This movie is full of humor and will have you laughing to the end.
Other movies you could consider to make your Christmas holiday memorable include:
• Christmas with the Kranks
• Eloise at Christmas time
• Prancer
• Mickey,s Once Upon a Christmas
• Frosty the Snowman
Now Cozy Up, Grab the Popcorn and Enjoy the Holidays
It is fun spending your holiday most memorably. However, it is the Christmas holiday that your family needs to enjoy together and make a memory that will last forever. Therefore, you must make plans that everyone can enjoy as a family. You can watch many holiday movies with your loved ones over the holidays, and it would be fantastic if you could choose from the films listed above for this holiday. Knowing what your family wants to do for you to have an enjoyable time together is essential. Only then will your Christmas holiday be genuinely memorable.