Queen Yasmine Car Accident Frequently Asked Questions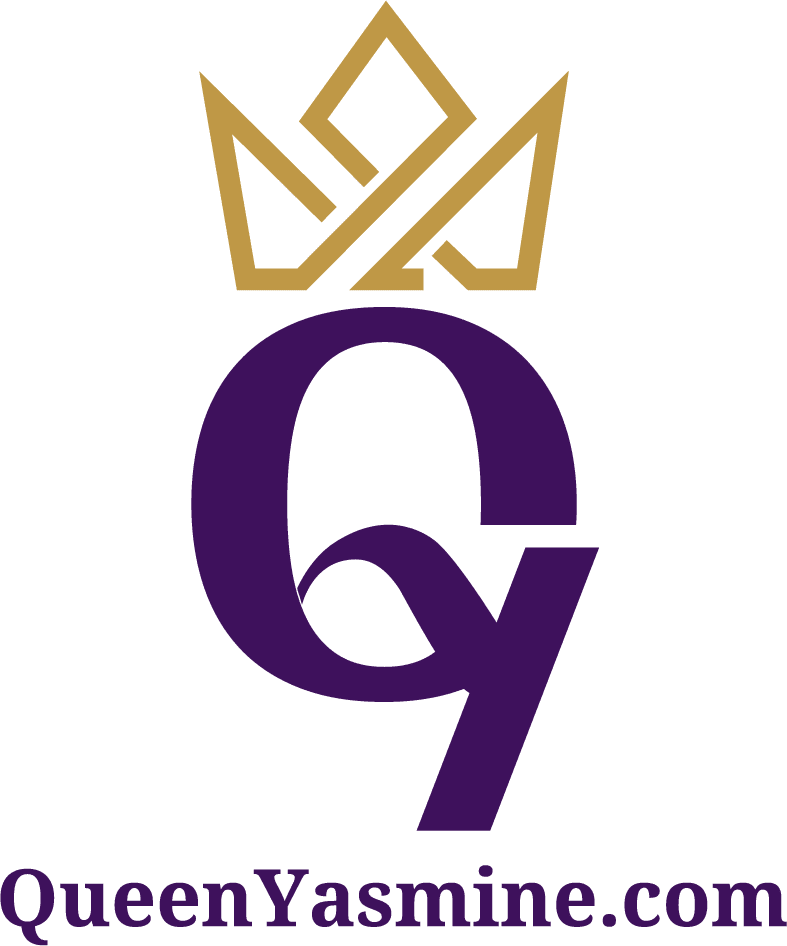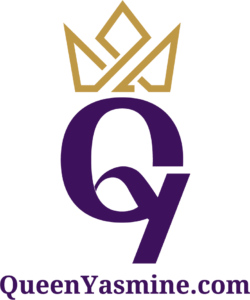 California is an at-fault state. What does that mean?
It means that the whoever is at fault for the car accident is liable for covering the damages and losses to the other party or parties. When the at-fault driver has insurance, which is required in California, his or her insurer must provide a settlement to those who were injured. Obtaining a settlement that is fair and that fully takes into consideration the magnitude of your injuries and losses can be difficult. Insurance companies like to settle quickly and cheaply. They will use tactics designed to get you to agree to a settlement that works for them, not for you. That is why you need an attorney.
What if the other driver didn't have insurance?
All drivers are required to carry auto liability insurance. However, we know that all drivers do not comply with this law. When you have been involved in an accident with an uninsured driver, all is not lost. You may be able to file a claim under your own insurance if you have an uninsured motorist clause for this purpose. This clause will then provide compensation once it is proven that the other driver was uninsured. Insurance companies are required to offer this option. Underinsured coverage is another option that covers you in cases where the at-fault driver had liability insurance but it was not enough to fully compensate you for the damages and losses you sustained. In both cases, you will be filing a claim with your insurer who will investigate the situation, determine liability, assess the damages, and resolve the matter. This is like any other claim wherein you must provide all necessary and supporting evidence. Having an attorney negotiate your case can make a difference in what you finally receive.
What types of compensation is available in a car accident claim?
Each case is different with its own set of circumstances. In general, what you can obtain will depend on the extent of your injuries, damage to your vehicle, and other factors. In general, the types of compensation that may be available include monies for all expenses related to your medical care from hospital stays to outpatient care, prescription medicines, medical equipment needed, physical and other required therapies, and long-term care where permanent injuries have been sustained. You may also be compensated for your pain and suffering, property damage, lost wages or income due to the inability to work, lost earning capacity if permanently disabled, and emotional trauma. Queen Yasmine Personal Injury Law can identify the types and amounts of compensation that will apply to your claim so that you can seek recovery for their full extent.
Why not go at it alone and accept what the insurance company offers me?
This is not advised because insurance companies commonly offer lowball settlements designed to uphold their high profit margins. Additionally, your injuries may be more extensive and require more treatment that you can safely predict. With a low settlement, you may not be able to pay for long-term medical and other out-of-pocket expenses arising from your injuries long into the future.
What should I do right after an accident?
Remain as calm as possible. Call the police and 911 if you or anyone else has been hurt. You are also required to exchange identity and insurance information with the other driver. You should also get the identity of any witnesses to the accident. Merely state the facts. Take photos with your phone if you are able so that you have documentation of the scene. Write down any details of it that you can to further remind you of what happened. All of this can be useful in your claim.
Will it be necessary for me to go to court?
Most car accident claims are settled outside of court through negotiation with the insurance company. This is often a lengthy and detailed process. Only when the insurer refuses to offer a settlement amount that reflects the full value of your injuries and losses will litigation in court be necessary. At Queen Yasmine Personal Injury Law, we are known for our persistence in pursuing a full and fair settlement. We are always prepared to go to court when it is in your best interests.
Why is it important to get medical treatment after an accident even if you feel okay?
The reason for this is because often injuries do not show up for days or weeks later. You may initially feel okay until these injuries begin to surface when you didn't expect them, causing pain, discomfort, and putting you out of work. Medical professionals are trained to recognize this fact and can advise and treat accordingly. If you do not have these injuries addressed within a reasonable time period, you may lose the right to be compensated for your current and future medical expenses.