Rain and Out-of-State Travel Increases California Car Accidents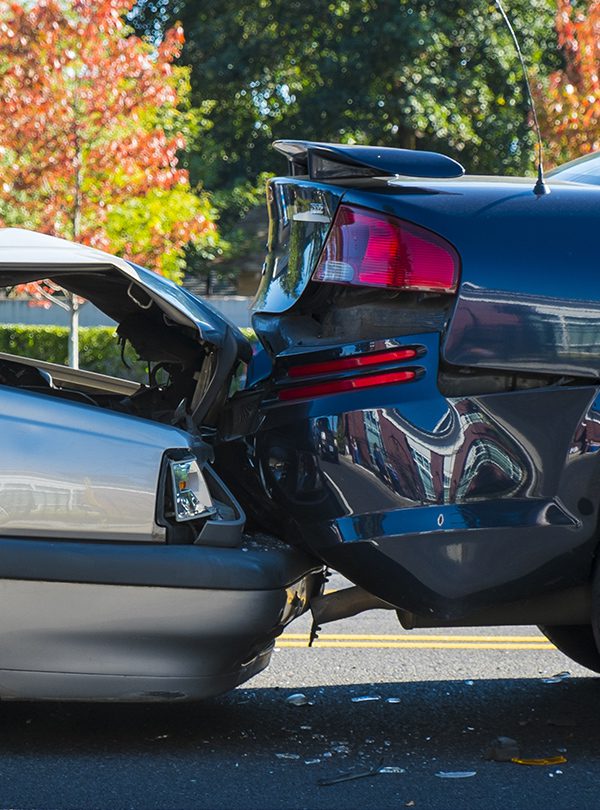 The winter months can make driving in Southern California particularly difficult. With rainy weather and out-of-state holiday travel, the roads can easily become slick, crowded, and hazardous. At Queen Yasmine Personal Injury Law, we wanted to remind you to take extra care behind the wheel this holiday season and give you insights into why accidents increase in the winter.
Slippery Roadways
More than half of California's annual precipitation arrives in the 3-month period from December to February, and 90% of the state's annual rainfall occurs between October 1 and April 30. According to USC Annenberg School for Communication and Journalism: "Drivers are 80% more likely to have an accident in the rain than during normal, clear conditions," and wet weather leads to a 140% increase in the number of accidents on the road.
The most dangerous time to drive in wet conditions on California roadways is immediately after the first rain when the rain mixes with grease from cars and makes the asphalt slick. Additionally, many drivers fail to slow down to account for wet and rainy weather conditions, which causes more accidents outside of rush hour.
Holiday Travel
The Bureau of Transportation Statistics reveals that "the Thanksgiving and Christmas/New Year's holiday periods are among the busiest long-distance travel periods of the year," and about 91% of long-distance holiday travel occurs by car. These numbers indicate a more crowded roadway and a higher risk of car accidents for everyone on the road. In 2019, more than 104 million Americans took road trips and traffic congestion peaked on December 26th and 27th.
Fortunately, the "uptick in car crashes resulting in serious injury and death" that occurs during the holiday season can be prevented. The National Safety Council recommends practicing defensive driving, buckling up, and designating a sober driver for holiday parties, as well as getting plenty of sleep before road trips and driving attentively without distractions. The Centers for Disease Control and Prevention (CDC) also has "Tips for Driving Safely This Holiday Season," that drivers of all ages can utilize at any time of year.
Factors Beyond Your Control
Even if you drive safely and follow all the tips and tricks on this page, weather and negligent drivers are 2 factors of winter driving you cannot control. If you are harmed because someone fails to adjust to weather conditions, drive sober, or pay attention to their surroundings, you may be entitled to compensation.
Attorney Yasmine Djawadian, founder of Queen Yasmine Personal Injury Law, can help you understand your rights and legal options after a winter crash or holiday car accident.