Tips to Stay Safe This Thanksgiving
It's Thanksgiving week, and we're all getting ready for a delicious dinner with friends and family.  This year has a lot to be thankful for: friends, family, work, life, and air. However, with Thanksgiving, there's an increase in travel, decorating, cooking, thanksgiving day sports, and more. Here are some tips to stay safe this Thanksgiving.
Drive Defensively and Safely
It's no secret Thanksgiving is the busiest holiday for travel. And most people will be taking to the roads to drive over the hills and through the woods to enjoy some turkey with the entire family. Here are some gentle reminders to avoid car accidents as you make that drive.
Give Yourself Plenty of Time
Be prepared for busier roads, traffic jams, and winter weather by giving yourself extra travel time. Whether it's a kid that needs to use every rest stop or simply more traffic than usual, giving yourself ample time will reduce your stress and the urge to speed or make rash decisions.
Cut Out Distractions
We know that everyone is excited as they load up the car. Tablets, pillows, blankets, animals, and kids can make your drive precarious by causing distractions. Keep your eyes focused on the road ahead, and do your best to ignore what's happening in the vehicle. Unless, of course, you decide on singing holiday songs.
Do Not Speed
No matter how excited you are, please do not speed. Speeding can cause multiple car accidents, single car accidents, and with those- severe injury or death.
Keep Your Distance
Keeping your distance between you and other cars will ensure that if you need to slam on your breaks, you won't also hit the car in front of you. This simple rule will keep you, your passengers, and other drivers safe.
Decorate Your House with Common Sense and Safety First
Christmas decorating almost goes hand in hand with turkey and (canned) cranberry sauce. However, you don't want to end up like When you're trying to have a house better than Clark Griswold, practice better safety than he did.
Do Not Decorate Alone
Safety in numbers! Have a friend or family member stand by or even help when decorating.  Nothing is worse than a beautiful Thanksgiving with family followed by a fall and broken bones.
Use a Ladder
Hanging up the lights or Santa's Slay all require a ladder for safety. Make sure you place the ladder on solid and flat surfaces and that where you need to place the lights or decoration is within reach of where you would be on the ladder.
Check Your Voltage
Checking voltage, wall outlets, and wires for defaults will keep others safe from being electrocuted. Always use caution when handling anything electrical and when in doubt, call a professional.
Thanksgiving and Football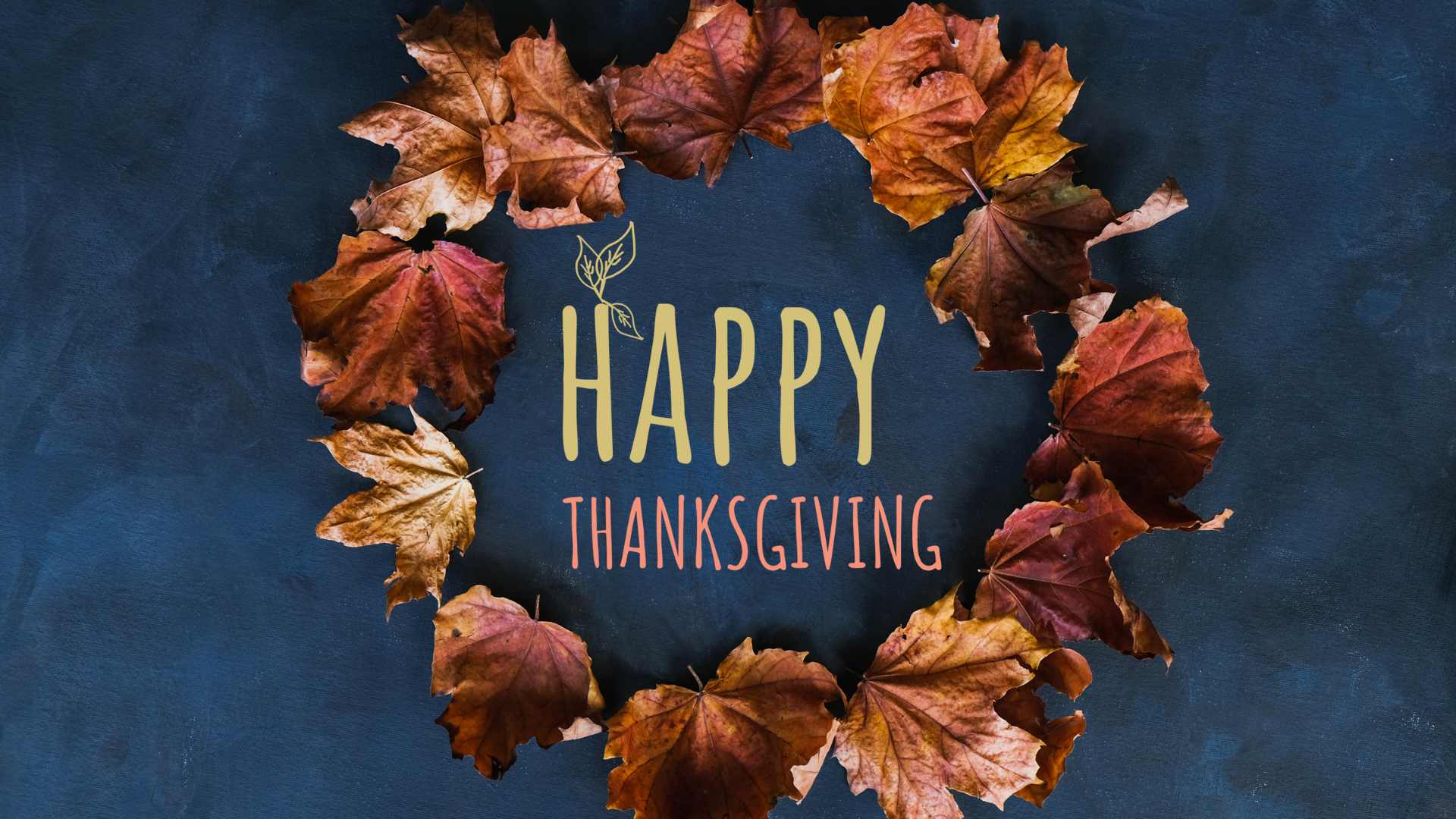 Many families will head out in the cold and rain to play a traditional family football game. Whether it's muddy or just brisk and dry, for generations, families have ventured out to play and competitive game of football while the turkey roasts. With these fun games, though, come injuries. Injuries range from sprains and strains to broken bones and concussions. If you're venturing out to play a fun game while the food is being made, make sure to practice safety.
Wear Proper Attire
Please wear your helmets, cleats, and knee pads. We cannot convey how many injuries we see thanks to a good Thanksgiving day football game. Be smart, and wear the proper attire.
Drink Water
With holiday alcohol and exercise, you'll need plenty of water. Ensure you're not just drinking the nog but filling up on water. Your next-day self will thank you.
Happy Thanksgiving – Be Safe and Enjoy Your Family and Friends
On behalf of the Law Offices of Queen Yasmine, we want to wish you a very Happy Thanksgiving.