What is Pain and Suffering?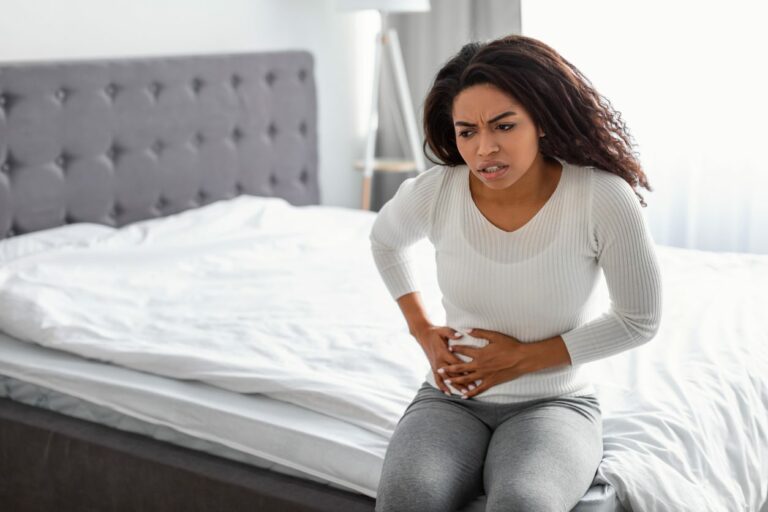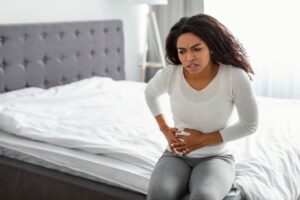 If you've been injured in an accident, you will likely hear the term pain and suffering come up often. "Pain and suffering" is a legal term that refers to the mental and physical pain someone experiences during and after an injury from an accident. The value of your case may increase if you have experienced physical pain or mental suffering directly tied to the accident.
Read on to learn more about the definition of pain and suffering and how it can be recorded for your case.
Physical Pain and Suffering
Physical pain and suffering is the pain and physical distress associated with the bodily injuries that most victims experience in an accident. Some injuries are external and more obvious, while others can be internal and soft tissue, which may require a medical professional to help identify and record.
Some examples of injuries that may qualify for physical pain and suffering compensation include:
Back pain
Brain injuries
Paralysis
Neck pain
Broken bones
Headaches
Muscle injuries
These conditions can last weeks, months, or years. In some cases, the injuries are permanent, and no amount of medical help or physical therapy can completely remedy the injury.
Emotional Pain and Suffering
Emotional pain and suffering is the mental distress caused by the accident. This can appear in many ways and can be more difficult to discern, often requiring the attention of a medical professional or therapist to help define the condition.
Some examples of emotional pain and suffering include:
PTSD or post-traumatic stress disorder
Anxiety
Fear
Insomnia
Grief
Reduced quality of life
Emotional pain and suffering can negatively impact a person's quality of life and, like physical pain and suffering, it can last for months, years, or even a lifetime. This can require various medical treatments and frequent therapy sessions just to manage it.
Evidence of Pain and Suffering in a Case
If you decide to pursue compensation for pain and suffering in a lawsuit, you will need to find a way to prove it. There are a few ways that you can do this.
You, your legal team, and your medical team should document any and all physical and emotional conditions. This can include
Proof that you sought mental or physical therapy
Photographs
Doctor's notes
Therapist's notes
X-rays and other forms of professional evidence
All of these can be used as evidence to show a victim's pain and suffering, but be sure to discuss your strategy with your medical and legal team, as they may have additional ideas as to how to best prepare your case.
Contact Queen Yasmine Personal Injury Law
If you or a loved one have been injured in an accident, you can count on an experienced personal injury lawyer at Queen Yasmine Personal Injury Law to help you better understand the concept of pain and suffering.
At Queen Yasmine Personal Injury Law, we fight aggressively and passionately to help ensure the best results for you and your family. Attorney Yasmine Djawadian has recovered over $45 million for injured clients and is available 24/7 to recover on your behalf, as well.  You won't face any legal fees unless you win your case, so go ahead and call our firm today or contact us online to schedule your free consultation.