Who Is Liable When a Tree Falls on Your Car?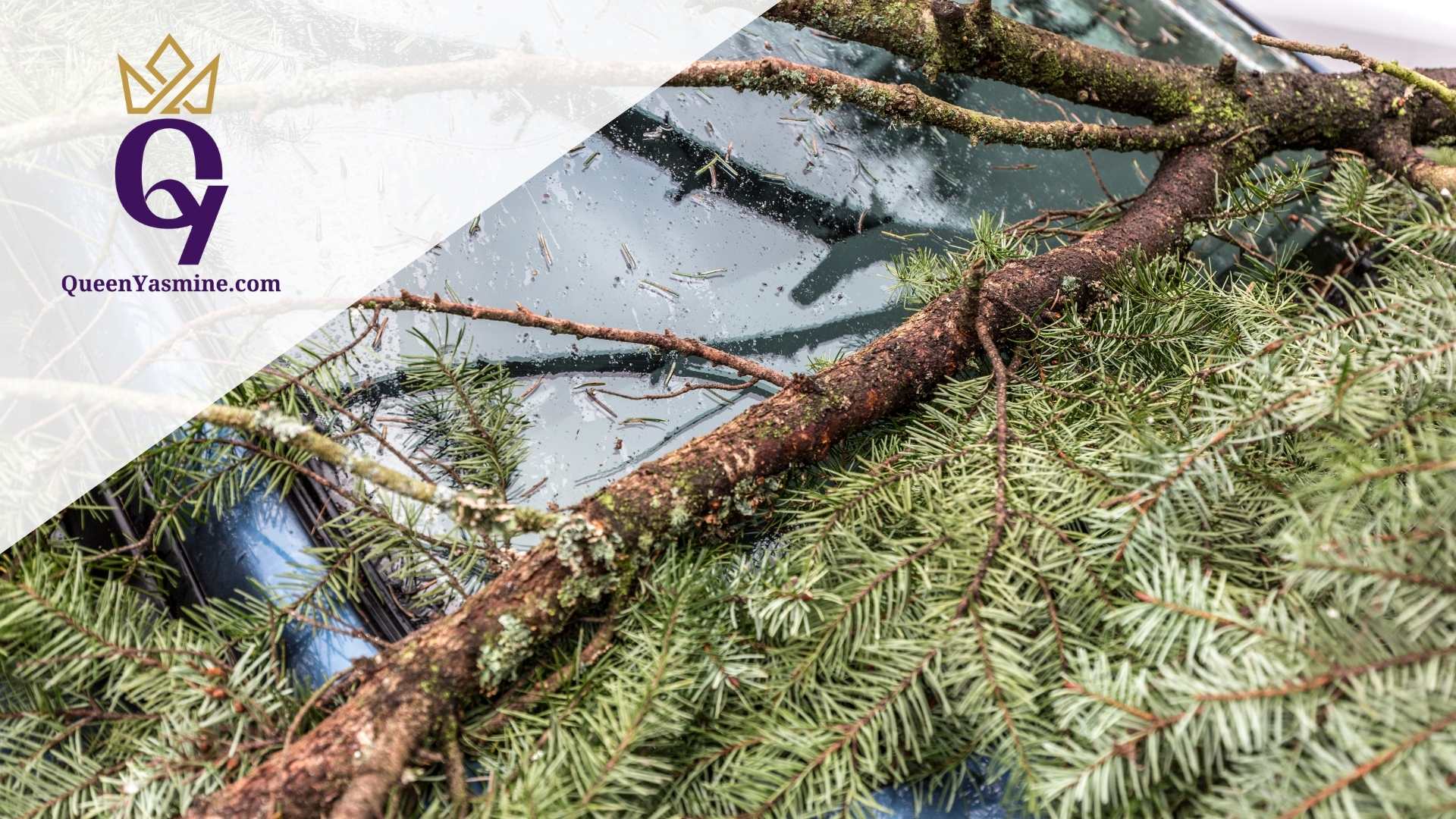 When a tree grows on someone's property, it belongs to that person, and the property owner is responsible for the maintenance of the tree. If a tree falls on your vehicle or causes injury or property damage, the tree's owner can be held liable for the damages.
Need legal assistance?
Call us at
(858) 800-4235
24/7 to arrange to speak with a personal injury lawyer about your case, or
contact us
through the website today.
What If a Tree Exists on More Than One Property?
Trees grow all over California and don't seem to care about property lines. Under California law, a tree's stump determines who owns and is responsible for it. If the stump is on your property, the tree belongs to you, and if the stump straddles two properties, the property owners must collaborate to care for and maintain the tree.
If branches of your neighbor's tree grow onto your property, you must maintain the part of your tree on your property. Nevertheless, you cannot take any action that harms the tree or that courts would find unreasonable. As always, you must respect property lines and cannot complete tree maintenance on someone else's property without their express permission. Cutting down or damaging your neighbor's tree carries criminal consequences in California, even if the damage is not intentional.
Preparing for Storms
No matter how many people are in charge of a tree, those people must maintain the health of the said tree and anticipate any dangers it may pose. Failure to properly maintain a tree can result in civil penalties and liability if the tree falls on someone or otherwise causes harm.
In the winter, California occasionally experiences moderate storms, so tree owners must prepare their trees to withstand this weather. Earthquakes or storms that are more than a little unusual may topple a tree. Still, the law considers these events acts of God, so the property owner may not be held accountable for damage.
Final Thoughts
Tree law can be complicated in California, and the relevant statutes fall under real estate and premises liability law. As such, any case that unfolds because a tree falls on you or your car will unfold very similarly to a slip-and-fall lawsuit.
At Queen Yasmine Personal Injury Law, we have plenty of knowledge and experience handling these cases, and we have recovered over $45 million for injured clients. We understand local laws and offer personalized and compassionate representation – and we never charge legal fees unless we win your case.
Our legal team is available 24/7 to address all your questions and concerns during a free consultation – call us or contact us online to schedule yours today.