5 Frequently Asked Questions About Personal Injury Law
People can be injured in many situations, whether these injuries result from accidents or malicious intent. From car accidents to dog bites, many preventable incidents can result in injuries, which makes it essential to understand the personal injury law process. It's also important to know your rights in these situations. The following blog will go over frequently asked questions about personal injury law so you can be ready should you reach out.
5 Frequently Asked Questions About Personal Injury Law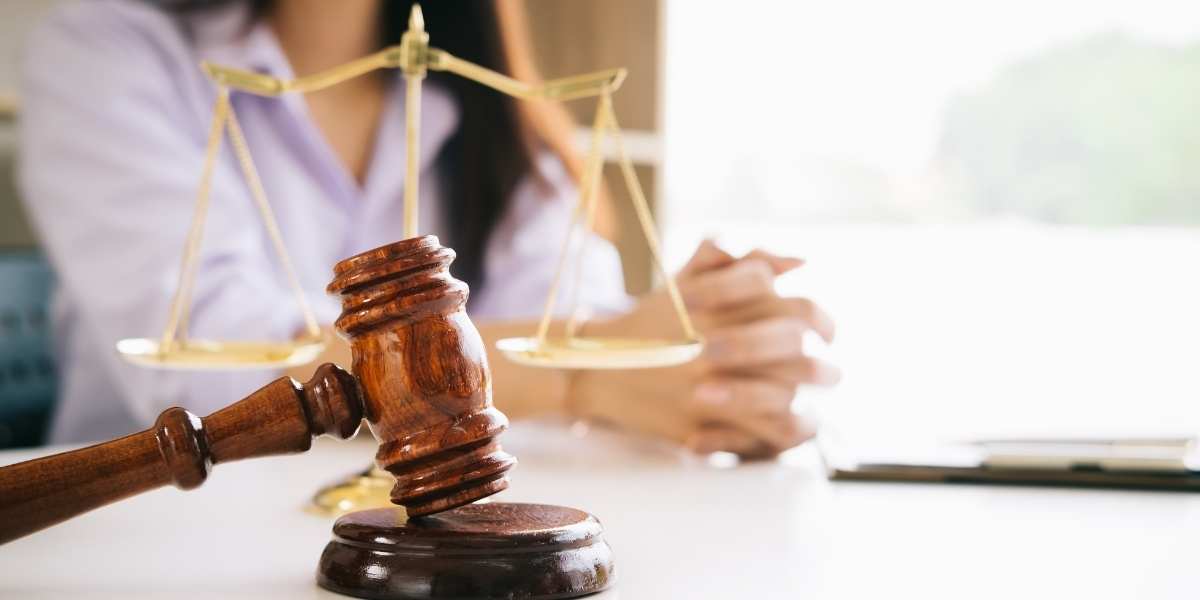 These are the most common questions we get about personal injury law.
1. Do I Have a Personal Injury Case?
If you sustained injuries because of another party's negligence, you might be able to seek compensation with a personal injury claim. The difficulty of proving fault makes it essential to consult with a personal injury attorney to determine if the injured party has a case and discuss the various options.
2. How Much Compensation Can I Receive?
The amount of compensation available to victims of personal injury will vary depending on several factors. Generally, compensation will cover:
medical expenses (in the case of a dog bite, for example, all expenses past/current/future)
future treatment costs
rehabilitation costs
lost wages due to time the time you had to take off from work to recover
pain and suffering, including emotional distress
The overall severity of the case will largely determine how much you may be able to recover.
3. How Much Does an Injury Lawyer Cost Me?
While every law firm is different, most firms won't charge you anything unless you settle or win in court. Typically, personal injury law firms take their payment out of your settlement or winnings in court. Be sure the law office you hire is clear on their fees, percentages, and how the payment process works.
3. When Should I File my Personal Injury Claim?
A statute of limitations applies to personal injury claims, limiting the time you have to file your claim following the initial incident. This statute of limitations will vary from state to state, but it's advisable to file a claim immediately after sustaining the injury. The longer you wait, the harder it will be to reach a favorable outcome.
4. How Long Does a Personal Injury Lawsuit Take?
The duration of a claim will also depend on various factors in your case. Cases may take longer if there are certain complexities or legal issues or a large amount of money is involved. Long recovery periods can also impact the time it takes to settle a case. Generally, it will take around a year or two for a personal injury case to go to trial, though this time may vary depending on the state's pretrial procedures. If you settle out of court, however, the case might close quicker than if it went to court.
5. Is it Essential to Hire a Personal Injury Attorney?
While some may believe that working with an insurance carrier is sufficient, the fact is that insurance companies will work to avoid paying the compensation that victims deserve. The legal process can also be complicated, particularly in more severe claims. This is why you should consult with a personal injury lawyer to handle your case.
You should consult a reputable personal injury lawyer for additional information about personal injury law or legal advice. Working with a reputable attorney will help you:
Determine whether or not you have a viable personal injury case
develop a strong case
and reach a favorable settlement.
Contact our experienced personal injury lawyers today. All consultations are free, and we'll fight to get you the most compensation possible under the law.